About
Established in 2017, Briostat is a statistical consulting firm that helps with all your statistics needs.
Ting-Li Lin, proprietor and principal consultant of Briostat, has more than 7 years of experience in statistical consulting and 5 years of experience in pharmaceutical industry. He possesses a Ph.D. degree in statistics from the University of Wisconsin-Madison.
GET STARTED NOW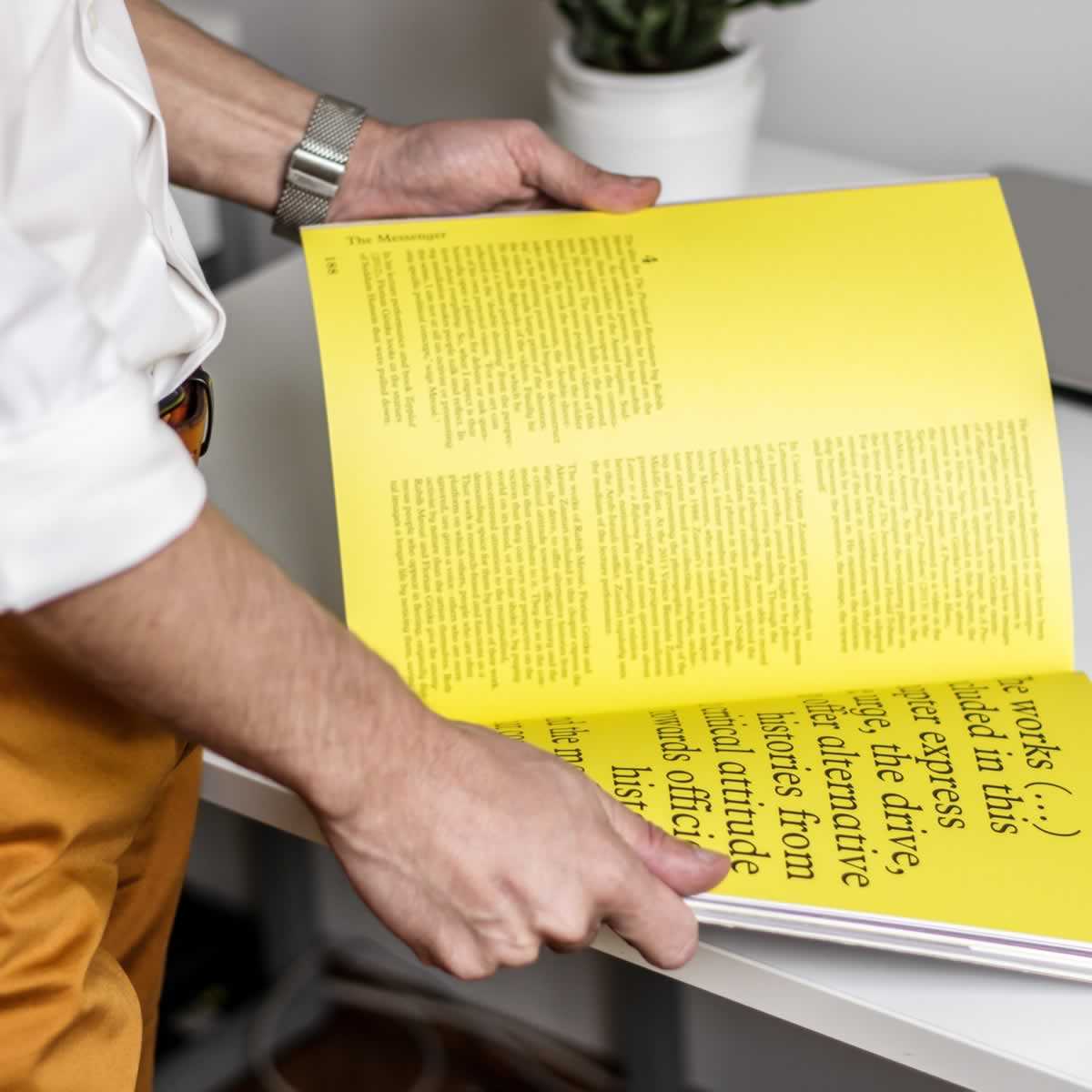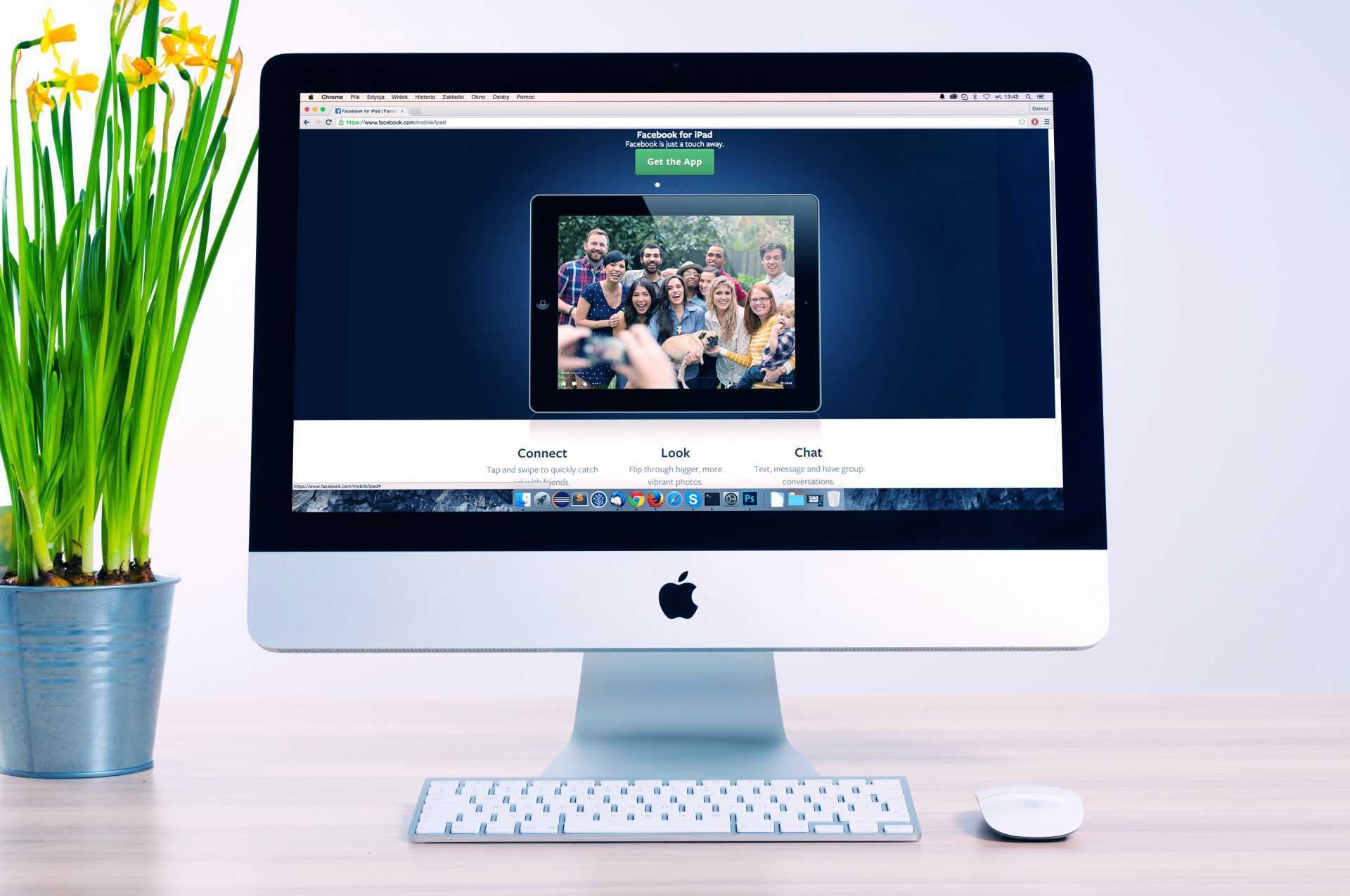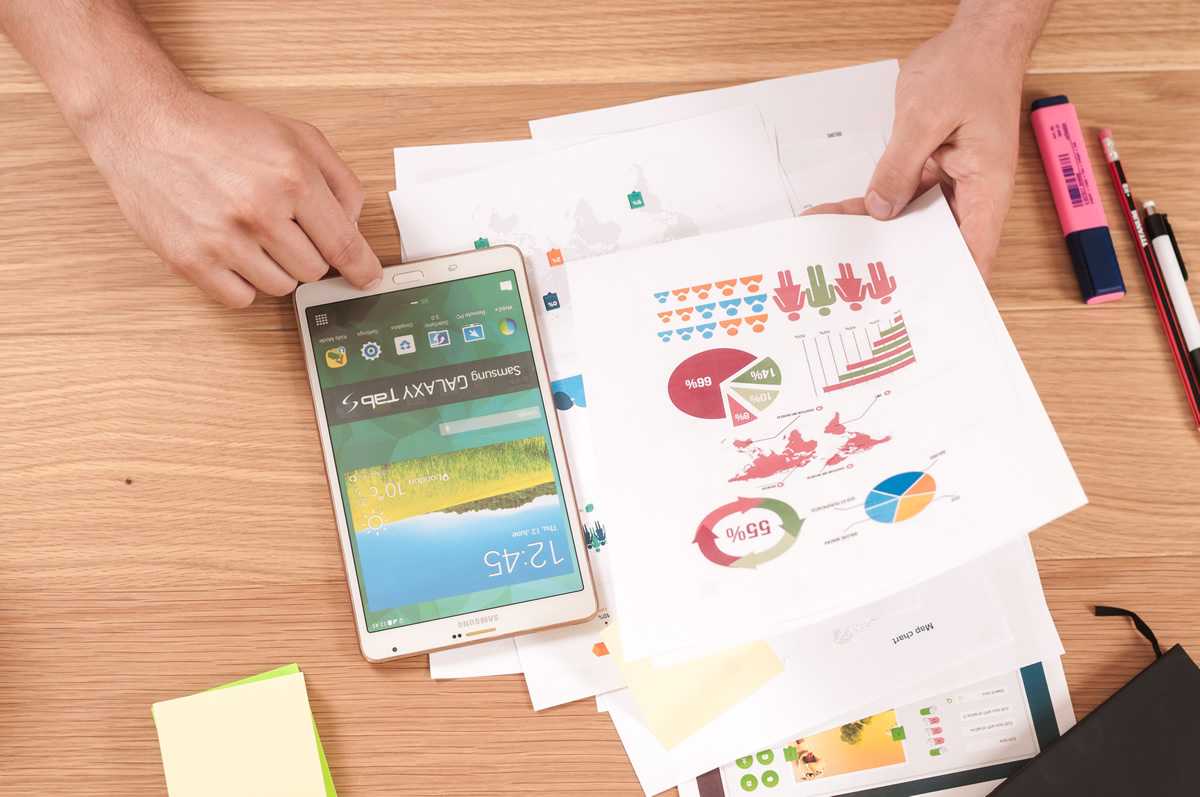 Say Hello
Contact us to schedule an appointment.